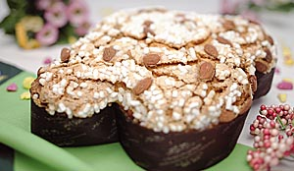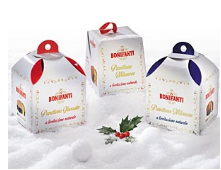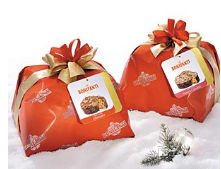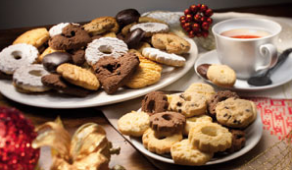 EXCLUSIVE IRISH DISTRIBUTORS BONIFANTI
The family spirit continues: the Bonifanti family called another famous Italian family of bakers - the Grondona family. By combining artisan methods and absolute excellence, Bonifanti is one of the top Italian pastry brands today. Products are made for a number of selected private labels in addition to the Bonifanti brand and exported to 23 countries worldwide. Bonifanti has made top-quality pastry delights since 1932: three generations have devoted themselves to perfecting traditional Italian Christmas and Easter holiday recipes. All Bonifanti products have a unique ingredient: Bonifanti's natural white sourdough, crucial to bake delightful perfumed, tasty and fluffy masterpieces.
Since 1820 the Grondona family works his own natural white sourdough and searches the best raw materials to create today the rich and simple taste of the past. These attentions are used to make Grondona specialties. Some products are still those of the founder's original recipe book collected at the end of the 1800s, while others are modern takes on timeless pastry classics. il Caffe di Napoli is delighted to partner with Bonifanti.