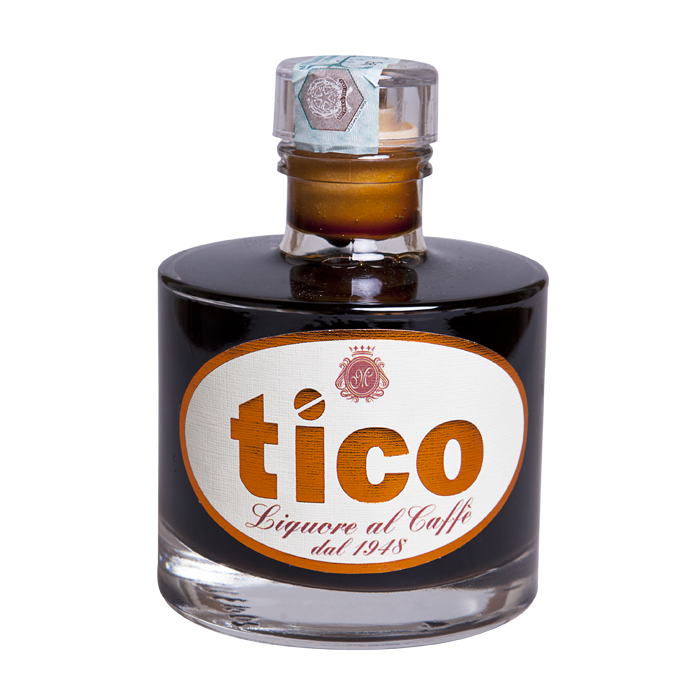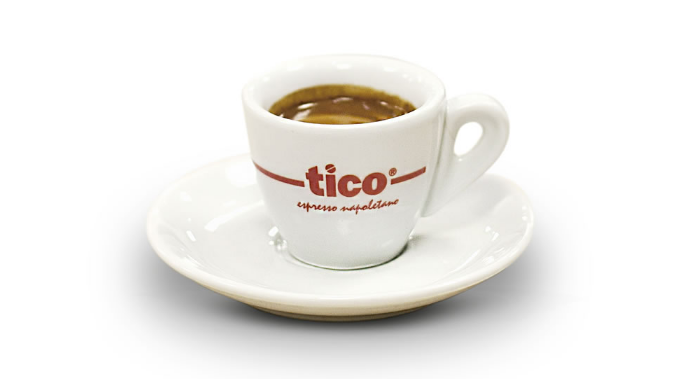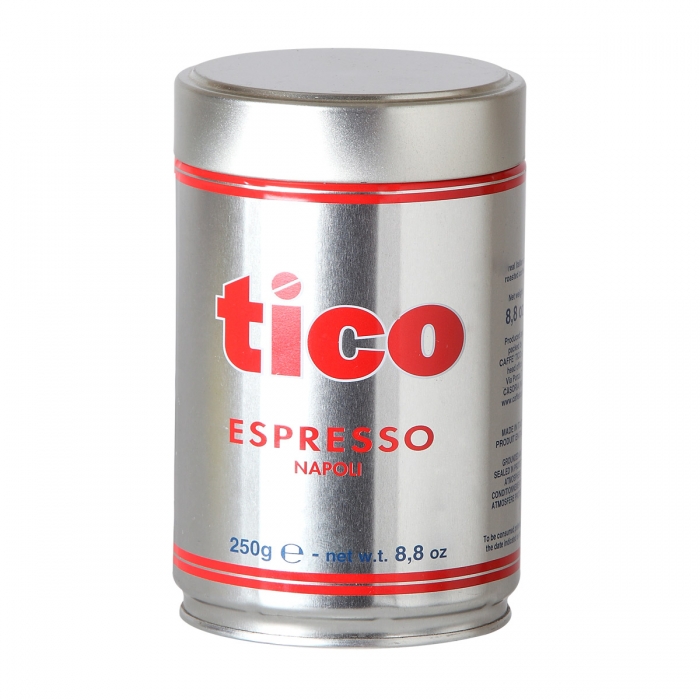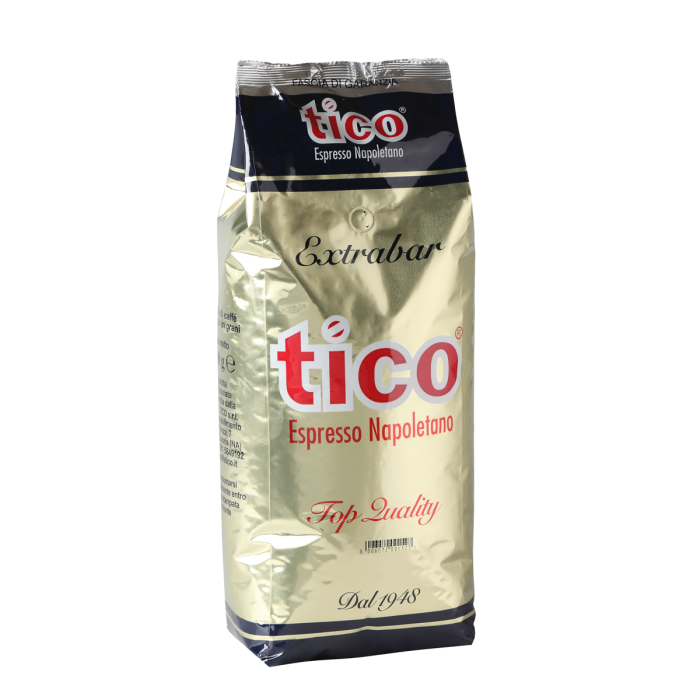 EXCLUSIVE IRISH DISTRIBUTORS OF caffe tico
Tico coffee has always offered its customers selected mixtures, consisting of coffee coming exclusively from the best harvests. The coffee producing countries are located in the areas between the two tropics where the climate is hot and humid. The large amount of green coffee production in different geographical areas has pushed more and more to differentiate Tico Coffee seeking the highest quality in the choice of raw material.
The philosophy of Coffee Tico , a company with a long history of research and innovation behind it, can be expressed in order to delight every single consumer with excellent coffee. The commitment of all the staff Tico in spreading the culture of espresso , the desire to offer an impeccable product, have not changed over time. This is why today you can savor every point Tico, the pleasure of an extraordinary expressed that involves all the senses. The Coffee Tico , in many years of activity has always made careful selection of its mixtures of coffee coming exclusively from the best harvests and then blended into a skillful combination.